The world has changed completely last year, as well as the way in which employees relate to companies. We live in the era of remote work and now more than ever new methods and tools must be implemented to help us work efficiently and safely, from anywhere in the world.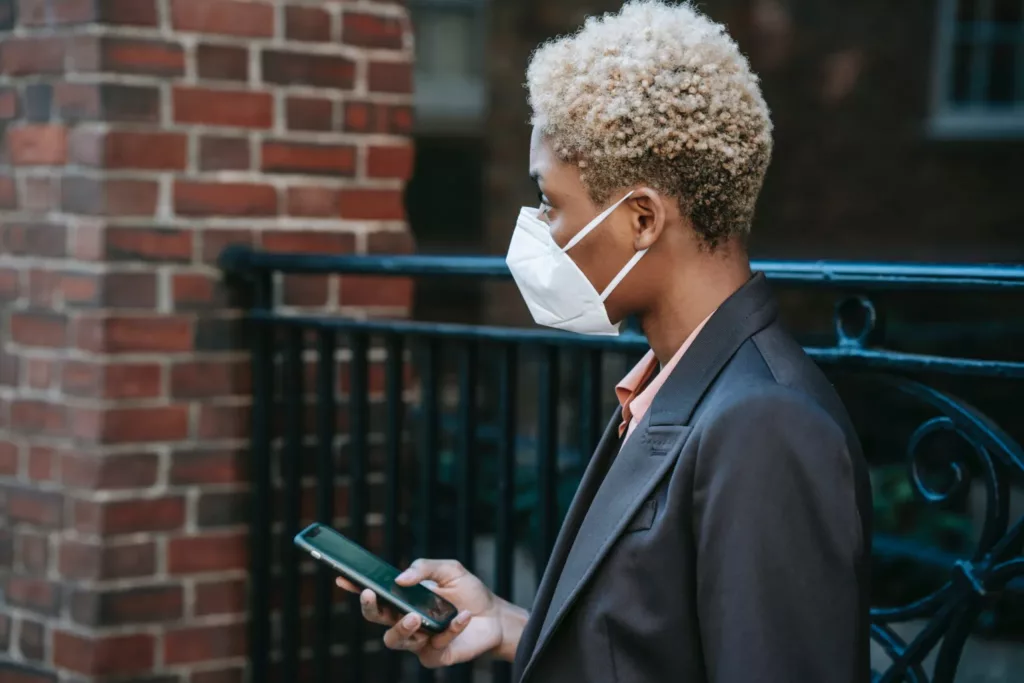 To date, Applivery was focused on mobile application management (MAM), offering a simple and secure way to get corporate applications to users and employees and helping development companies ship better apps thanks to an smoother quality assurance process.
With this launching, our customers will be able to decide if they prefer only to control applications or upgrade to the next level, being able to control employee's devices and Apps in the most powerful way.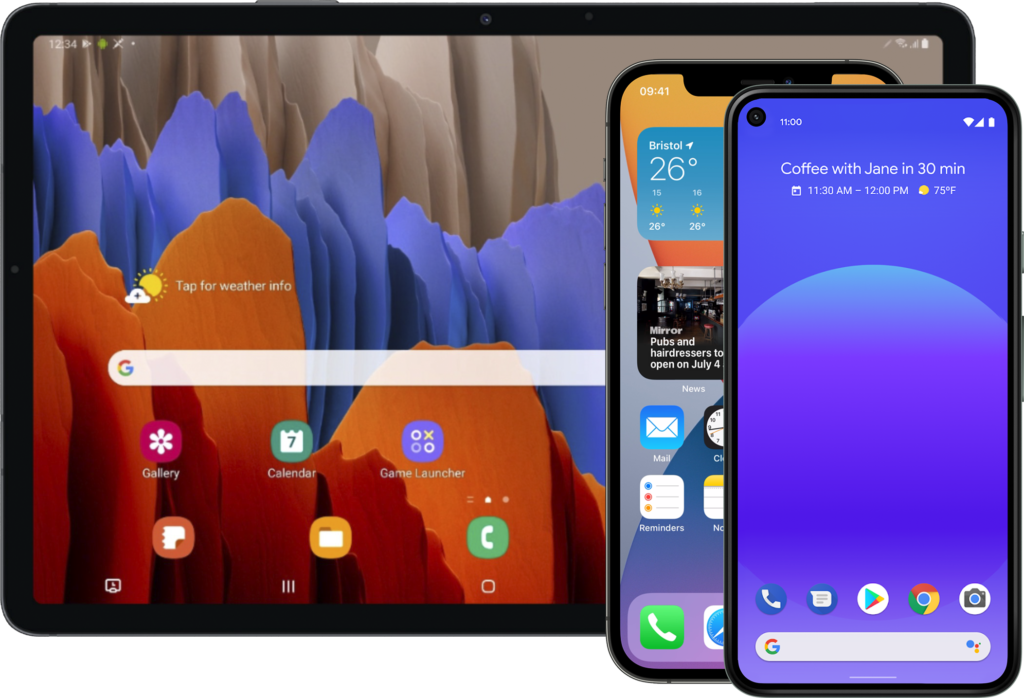 Applivery MDM has come to solve the complexity of Enterprise Mobility Management (EMM) by partnering with Google to enable Android Management API at scale for apps & devices. You can now effectively manage mobile devices with the best-in-class security. It's very easy to implement in organizations of every size and takes just a couple of minutes to get started on.
Handle any type of device
Tablets that work in harsh conditions. Scanners that keep warehouses moving. Phones that go anywhere in the world that your team does. You can manage any type of Android-based device with Applivery.

Flexible control of corporate devices
Applivery gives you tons of flexibility to manage your business' devices. From locked-down mobile experiences, to limited oversight over only business data and apps. Mix and match these tools to meet your needs:
Full device management: Corporate-owned, business-only devices.
Dedicated device management: Corporate owned, single-use devices.
Work profiles: BYOD and company-owned devices enabled for personal use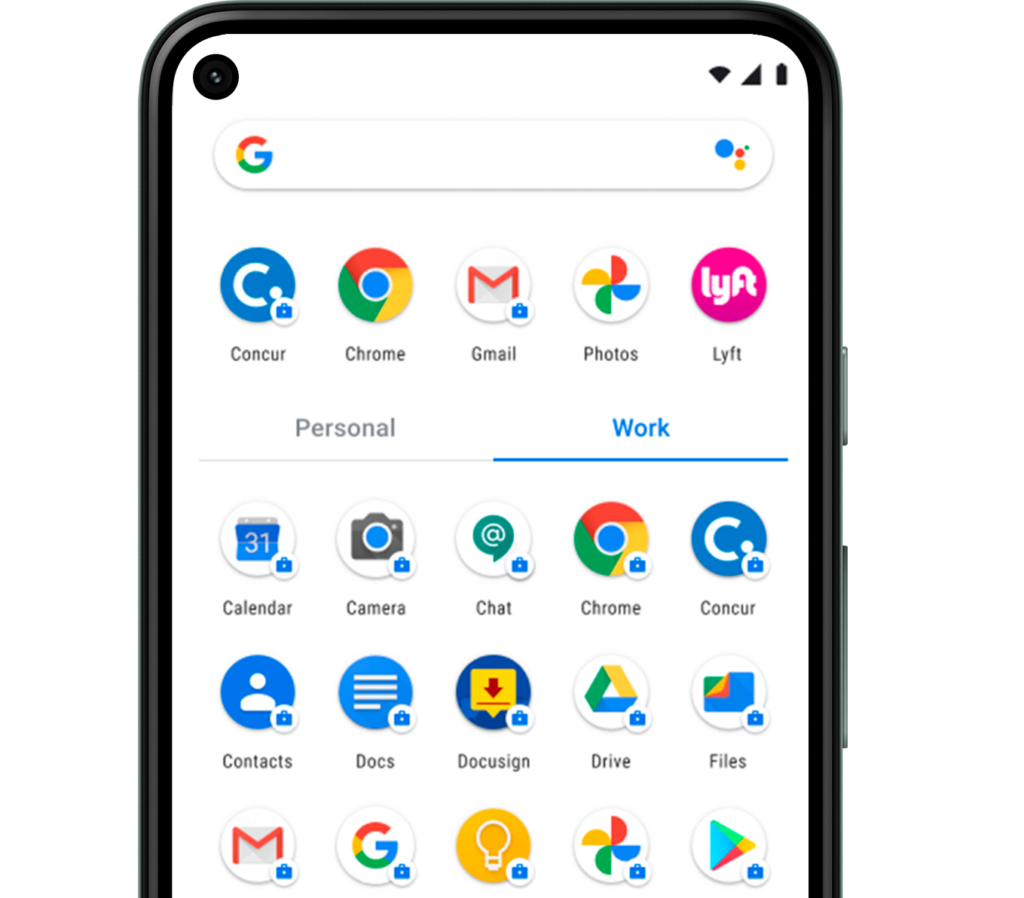 Employees can safely use their personal devices for work. Work profiles makes it possible. Personal things stay separate and work things stay secure – no sharing data between the two – with high level encryption. And switching from work to personal is as quick as a swipe.
Manage your mobile fleet. On your terms.
Applivery MDM is ready to scale. No deployment is too big – or small. Whether you need to set up hundreds of devices automatically, or a single device manually. Applivery has enrollment options that work for you:

Manage your mobile devices on your own taking advantage of a fully featured product that includes hundreds of features:
Apply policies to one or many devices at the same time
REST API full access
Full control over your enrollment process
Private Apps just for your company
Apps whitelisting and blacklisting
App-level policies and configurations
…and many other features.
Discover the newest centralized platform for device management. Distribute company apps in one place. Set the level of oversight on each device, from limited to locked down with Enterprise-grade security to help prevent leaks and phishing, block malware and make sure that enterprise data isn't lost. Automate every step based on your business needs in a matter of minutes and let Applivery take care of the rest.
At Applivery we never stop evolving our products. We continue to include improvements and functionalities recommended by our clients as we adapt to changing times.
We are also working on getting Applivery MDM to support Apple devices soon. Stay tuned because we hope it will be very soon!
Interested in knowing more?