Tinsa is the largest independent platform for valuations and digital management of property data in Europe and Latin America. Annually, it carries out more than 500,000 appraisals by professional valuers in three continents and over 2.5 million valuations through digital tools and specialised software.
Tinsa is a benchmark for Real Estate valuations used as collateral in mortgage loans. You can request a mortgage appraisal completely online here . The group has achieved significant international growth over the last few years and it has offices in Spain, Germany, the Netherlands, Austria, Belgium, Denmark, Italy, Portugal, Argentina, Chile, Colombia, Ecuador, Mexico, Peru and Morocco.
I am responsible for SW & Bi Development at TINSA Spain. Computer Science Engineer from the UPM. I started my career, like almost all computer scientists, in the world of consulting, immediately moving on to the world of online tourism. That was where I made all the evolution of my career, from developer of the website of the extinct "Viajes Marsans" to becoming the head of the Software development center for Edreams in Madrid.
After 7 years in the world of tourism, I joined TINSA in 2015 to lead the development team and carry out the technological renovation that the company needed.
What can you tell us about technology and tools that you guys use to develop your products?
We have developed an application for our on-the-field technicians, available for both iOS and Android. This application allows them to connect to our backend, made in Groovy + Springboot, to know their list of orders, schedule visits, report incidents and upload photos of the appraisal among other functionalities.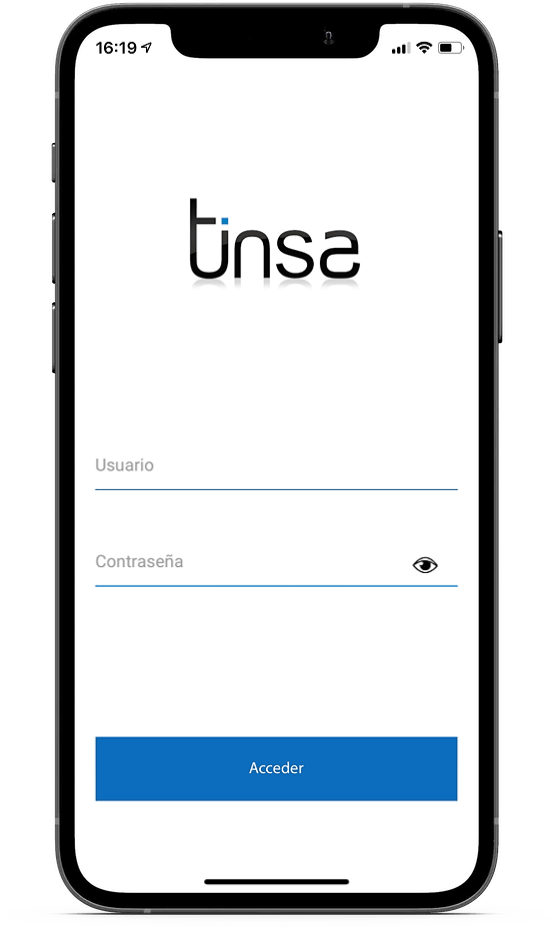 What brought you to Applivery?
We found out about Applivery because our native app development partner used it to distribute the apps under test.
I had been responsible for application development for Edreams and knew how tedious it was to distribute applications via official Stores. As the TINSA application is an internal application, it made no sense to put it in a public store, much less wait for official reviews from Apple or Google.
How do you use Applivery today? Did we solve a critical problem?
We use it as the distribution channel for our appraiser app. With this we achieve the agility we were looking for, in addition to controlling the downloads and user management.
Is there anything you do today that is more efficient, or couldn't have been done or was really difficult before we came?
Before this version of the app, we had an App for a tablet that we distributed from TINSA. This required to notify all appraisers of the new version and wait for them to install it. As an alternative we used to use software to be able to access your devices and install it remotely.
This was far from optimal. With the new Applivery distribution channel, we forgot about that personalized management and it is the application itself that "invites" or forces the application to be updated when there are new versions available.
Having the possibility to automatically update all users when uploading new versions of the app streamlines app development and testing.
The possibility to distribute password protected apps where users can access and download the App fast and easy
Awesome customer support and SLA response times for a critical business App that requires super-fast resolution times for any incident.